The unique program offers matriculated candidates the opportunity to hone or even discover a particular interest in multimedia
Propelled Media Mentorship program was designed for Caribbean/ African American young ladies between the ages of 16 -21.An outlet outside of school parameters created to cultivate growing innovative minds in the realm of media.
Get advice from professionals who have had many experiences. Learn from their courses and their specialties by discovering you.
PMMP is involved in various social and community projects, aimed in particular at improving the living conditions of neighborhood youth by offering them the opportunity to meet professionals with diverse and varied backgrounds.
With the PMMP program, you become a member of your first workshop of a solidarity community. Throughout the program you will benefit from many advantages depending on the topics covered. Discover the selection of benefits that you will gradually access by joining us.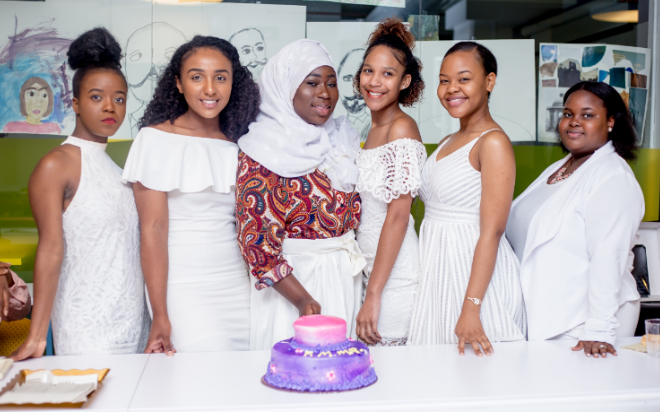 We encourage mentees to consider their career as a journey and to make the most of our many ongoing opportunities. It's about expanding your visibility and deepening your experience. Flexibility and the ability to adopt a long-term vision are essential. That is why at the end of the program we give the girls a diploma to signify what they have assimilated the lessons received.